Bell Raiser Crepe Dress:
Nasty Gal
Gimme Love Heel:
Nasty Gal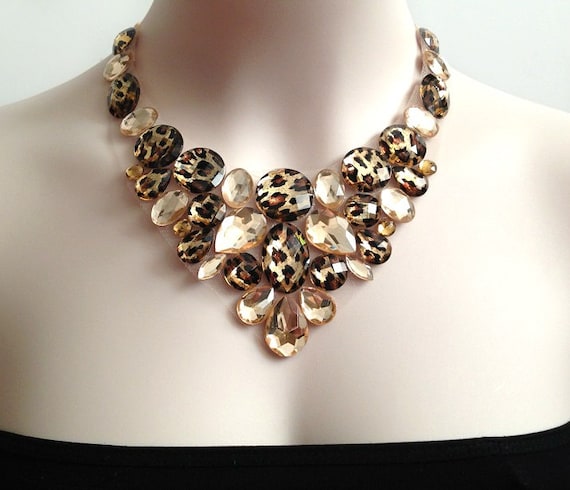 Statement Necklace:
Etsy
North Face: Chimbarzo Fleece Jacket:
Macy's
Designer Jeans:
Diesel
Steve Madden Madsen:
Zappos
.....AND DON'T FORGET THE GOOD SMELLING STUFF!
Hers:
Eternity
His:
Polo
Hello to all you lovelies! The season of LOVE is upon us, and every guy and girl dreams of having a special Valentines Day celebration with their soul mate. Some dream of getting flowers and chocolate, having a romantic dinner or get away, or a new set of chic clothing. Finding the perfect gift is not always an easy task. Hopefully some of the ideas in this post will give you inspiration to choose whatever makes the love of your life feel beautiful, cherished, and desired. Valentines Day is a good time to start an all year practice of making your significant other feel like the Princess or Prince Charming, who seems to have come straight from a fairytale!
Happy Valentines to each of you, I hope all your dreams come true! Thanks for taking time to visit.
Valerie